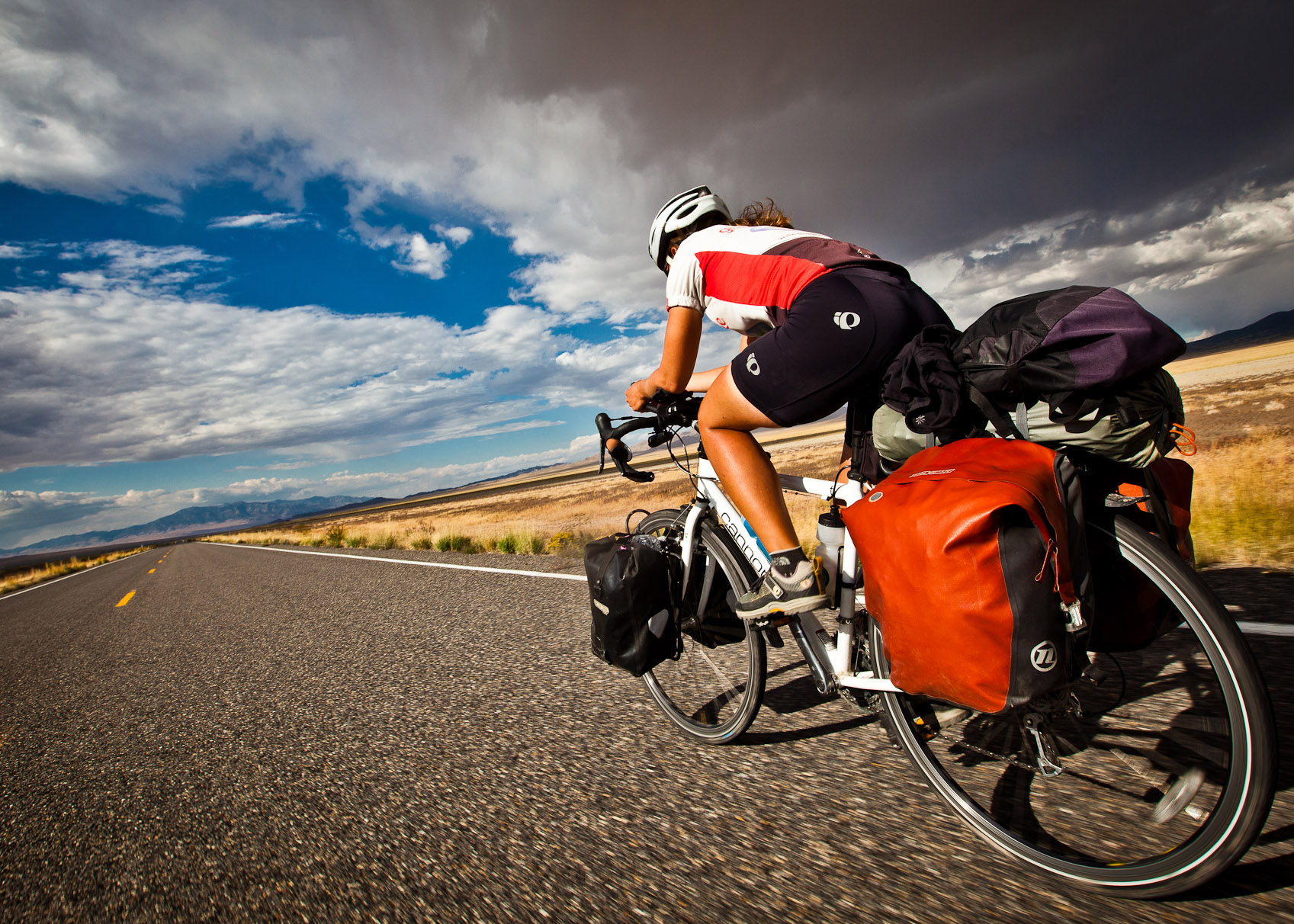 Adam specializes in product, outdoor and wedding photography.
In January 2011 Adam, together with his wife Christy took off on a yearlong bicycle tour through all of the fifty states of America. During their trip, they "spread health and happiness through the gift of a bike" via the charities World Bicycle Relief and Achilles international.
Adam's photography site.